Shredknot V2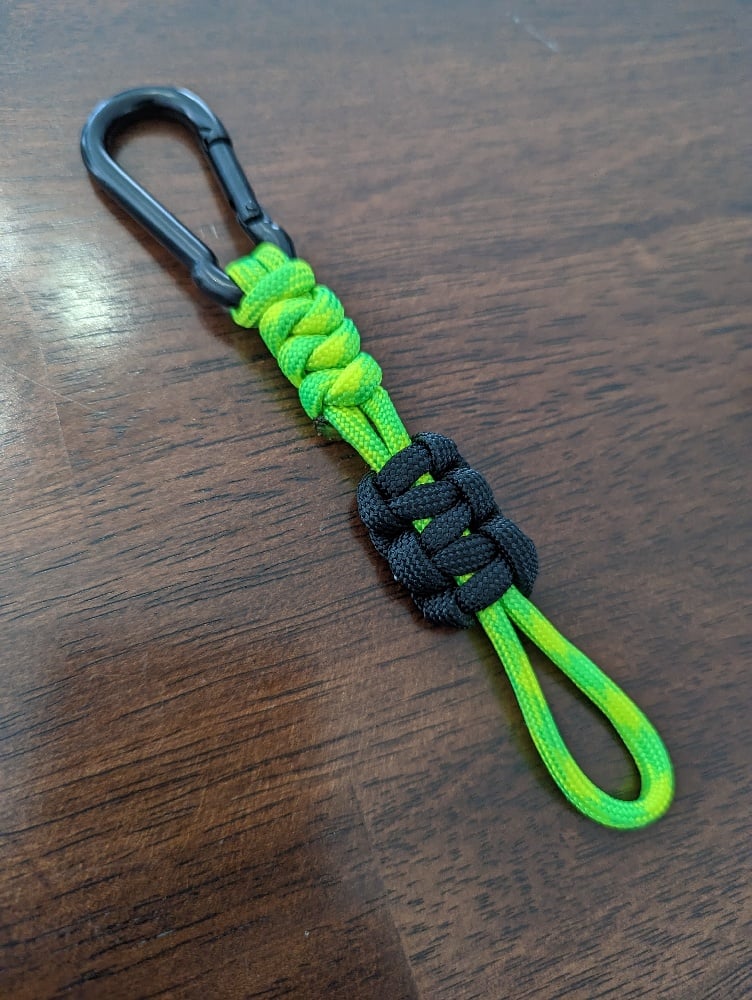 The Shredknot V2 is the same high-quality and durable board carrier you're used to but with a slightly different style.
*IMPORTANT* Be sure to leave your slide-knot color in the order notes as well as if you want a silver or black carabiner. If you leave this blank you'll receive a single color Shredknot and a randomized carabiner.
**You can also choose to replace the carabiner with a clasp or keyring, please specify in the order notes. Otherwise you'll receive a carabiner.
**Board not included.